We were delighted to be host sponsors for both the Nottingham Post and Derby Telegraph Business Awards this year.
Both awards ceremonies have now taken place and as the sound of champagne corks popping and the whooping and cheering of the winners fade away, we can reflect on our first experience of sponsoring these prestigious events.
The venues for each ceremony were a reminder of what makes these two cities great. The Nottingham awards were held at the East Midlands Conference Centre on the Nottingham University campus. Nottingham University is a well-respected seat of learning and has spawned many successful businesses, particularly in the spheres of bio-science and technology, that are based in the city.
The Derby awards were held in the Roundhouse building. Now part of Derby College, it once housed the turntable that rotated the steam locomotives that were such an iconic part of Derby's rail heritage. Both ceremonies were professionally compered by Gail Emms and Mark Dolan.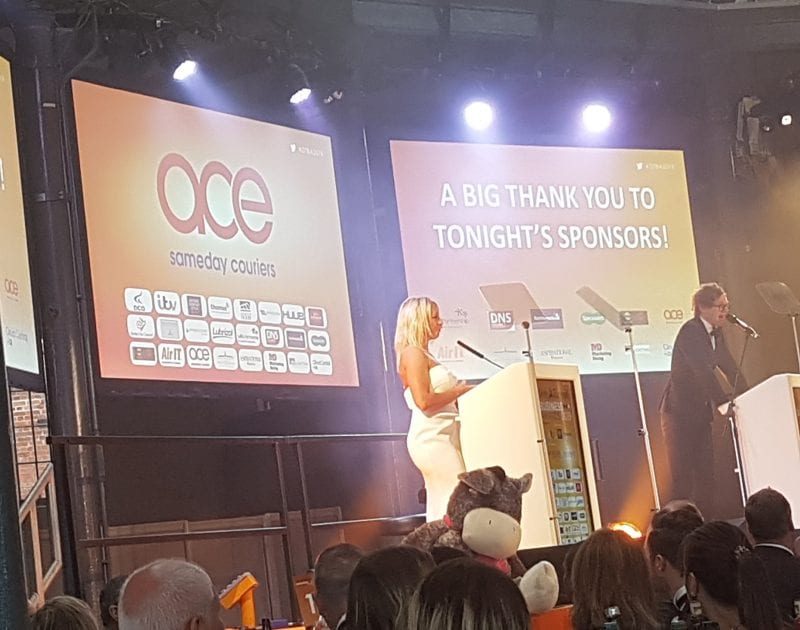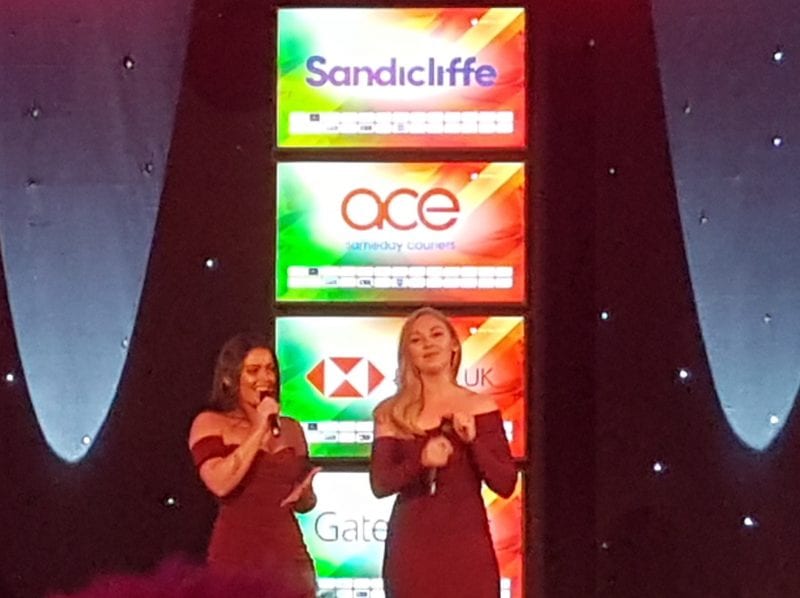 Nottingham and Derby are cities with great companies and industries at their hearts. However, proud as we are of the famous names; blue-chippers such as Boots, Bombardier, Rolls Royce, Paul Smith etc, the awards celebrate companies and organisations of all sizes that are successful in their own spheres or make a significant contribution to their communities. As we looked around the room we could see entrepreneurs from small start-up companies rubbing shoulders with bigger, more established corporate players but enjoying equally the recognition that these awards bring.
For the finalists it was a chance to treat their staff, clients and suppliers to a celebratory night out to recognise the part they all play in the success of the business. Regardless of winning, getting to the final nominations is a significant achievement, and the pride of the people in the room was palpable.
For the awards sponsors it had been a fascinating and challenging process of meeting, understanding and evaluating their category entrants. We spoke to many such companies who all spoke of the difficulty of comparing diverse enterprises but who unanimously praised the high calibre of people and organisations that they had encountered. Deciding who should be crowned winners was a challenging task.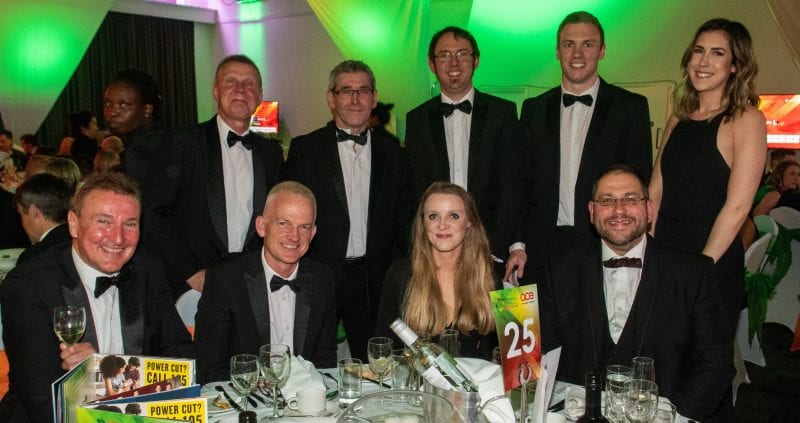 As a company that works with clients from many different industries and markets, being a host sponsor for the events reminded us just how diverse our local economy is. As international political uncertainly continues to unsettle the economy, it is clear that we have a huge pool of talented, forward-looking businesses and people that will play a great part in shaping the region's economic future.